Does your home make you comfortable or anxious?
Has it become a place of peace or a burden?
If your home has become unmanageable, Purge, LLC can be the helping hand you need to reclaim your life and your space.
We provide an individualized full service solution to transform your home back to the haven you deserve.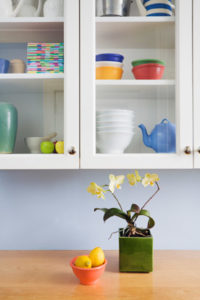 We can de-clutter absolutely anything that takes up space! For example:
Cupboards
Apparel
Kitchens
Any living spaces
Area by area
Home or Office space
If you aren't sure what exactly you want or need, we can help. Start the positive process towards getting your home de-cluttered and organized by filling in our inquiry form. Many clients don't know exactly where to start, but that's what we're here for. We aim to take away the stress and put your mind at ease.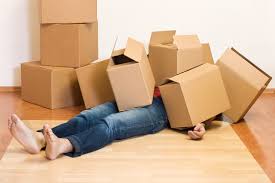 We are a very versatile team, so please feel free to ask if there are any additional services not listed that you would be interested in.
NOTE: A confidentiality agreement is available so you know that no matter what we come across you have no cause for concern.