Our Services
Do you want to make the most of your time and get help from a professional?
Start living clutter-free with less stress and more focus.
Organizing
Our goal is to make your life a little easier. We'll not only help you get rid of the clutter today, but also put simple organizing systems in place to eliminate the possibility of a cluttered home in the future.
De-Clutter
If your home has become unmanageable, Purge can be the helping hand you need to reclaim your life and your space. We provide an individualized full service solution to transform your home back to the haven you deserve.
Downsize
Whether your move is into a smaller house, apartment or a retirement home, Purge takes the proper steps and declutters your house before you put it on the market, increasing the chances of selling it sooner.
Small Businesses
Productivity and efficiency are two of the most important ingredients for running a successful business. We help you develop and implement workflows and process improvements, so you can do what you do best, which is making your company more profitable and serving your customers better.
Transitioning
Many of us are going through stressful transitions in life – divorce, death of a loved one, adult children moving out, adult children moving back in, combining households, newly married couples fusing their lives together. We help you create and maintain new systems so that you can deal with these life changes with less worry and more calmness.
Outside Clutter
Are your front yard and back yard starting to look like a junk yard? We can help! From removing anything from leaves to scrap, we will get the job done. Or, has your garage become the catch-all space for unwanted items or does it double as a storage unit? Our team of organizers will restore your garage to its former glory and for its intended use-your vehicle!
Don't know where to begin?
We evaluate your organizing needs, the opportunities and limitations of the space, and potential solutions during an assessment of your office or homes.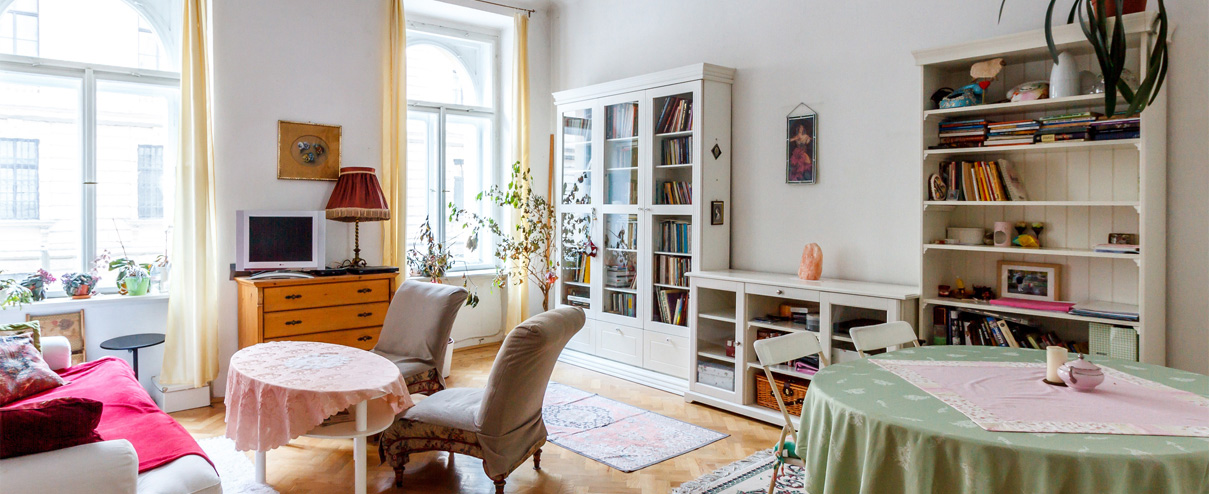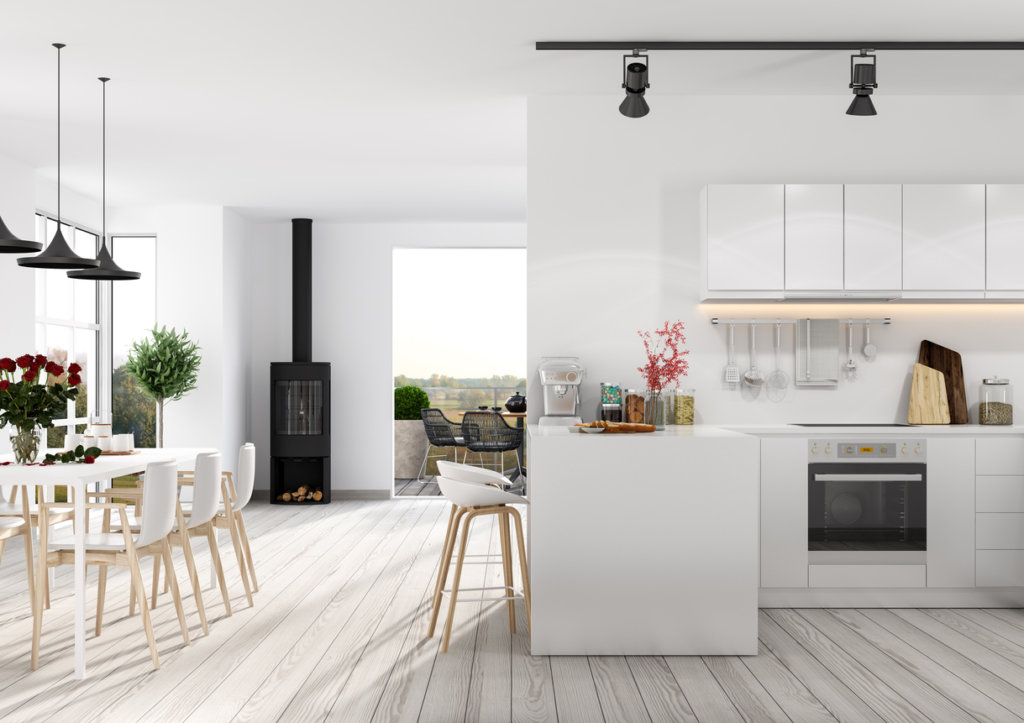 Need an upgrade?
From one-room makeovers to whole-house overhauls, we will help you become clutter-free.  Purge develops custom organizing systems for your space and in the process will help you live in a calm and orderly home.
The joy of less
Our service allows reduction of stress, better family interaction, improved health, increased work productivity and greater connection to family and friends.

We believe there is no "one size fits all" organizing template. Each client is different.
Contact us today to set up an individual plan based on your needs.